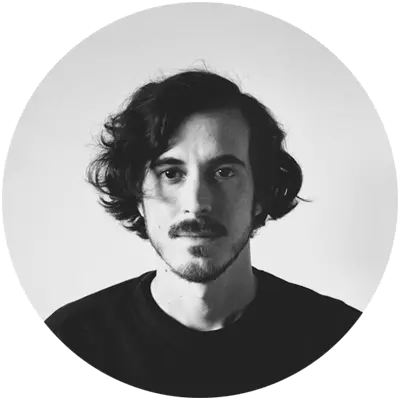 Hi, I'm Mikuláš Prokop,
a multi-award-winning SEO Consultant.
My primary focus is on Content & News SEO.
Find me on my Twitter / LinkedIn,
or in a nearby forest birding.
🔨 8 years of experience in SEO & Marketing
🌍 Based in Slovakia, working on international projects
🏆 7 marketing awards + 16 shortlists
🥇 Digital Rising Star of 2019 (Slovakia)
🎓 Master's Degree in Marketing Communications
Awards & Shortlists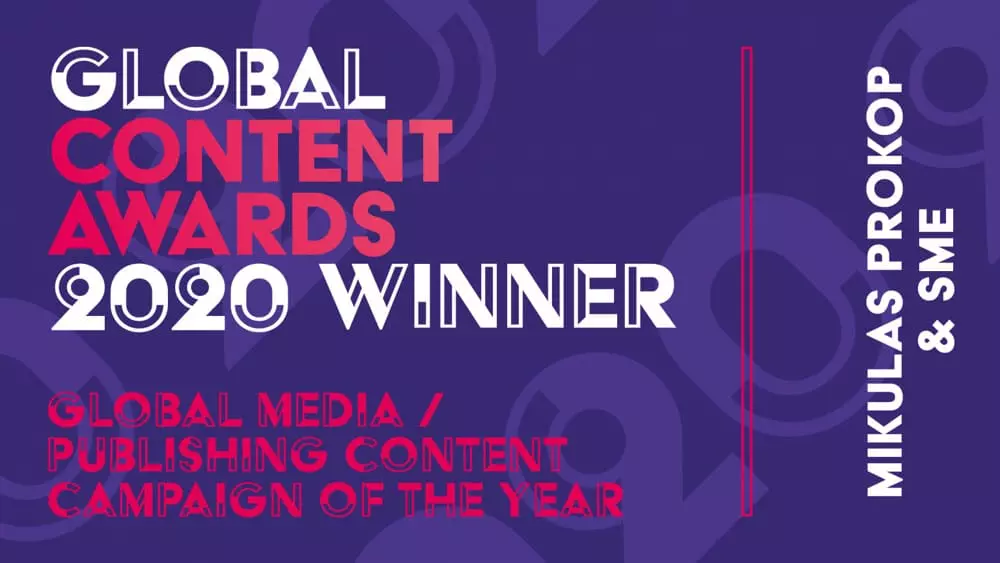 Case Study: News Events SEO (+1700 %)
Elections or sports championships are among the most searched topics on Google in Slovakia. Learn about the award-winning SEO strategy that helped the news website SME win these types of events in organic search for the last couple of years. This presentation was a part of my appearance at SEO Zraz 2020.
Testimonials
David Tvrdon, Product Manager at news website www.sme.sk
I have worked with Mikuláš for years on news SEO for the newsroom of SME.sk, and every year we achieved a better result. Could not have done it without him. He was also instrumental in training the newsroom in SEO.
Marek Sulik, Marketer and Strategist
Mikuláš is one of the best SEO and content specialists I know. SEO is his real hobby and he has won many awards for his work. I had the opportunity to work with him for several years at Visibility and I saw how very quickly he improved and expanded his knowledge.
Juraj Sasko, Partner at digital agency Visibility
I have known Mikulas since the very beginning of his online marketing career. I have to say that there are very few people who are focused so much on details at work and Mikulas has grown quickly beyond the SEO field more into an online strategy. Highly recommended!
Peter Gajdoš, Online Marketing Specialist at Kaufland Slovakia
We have been working with Mikuláš Prokop (and the digital marketing agency Visibility) for several years to improve SEO. Mikuláš always approaches work professionally and with enthusiasm. We have applied his valuable advice across several areas of the online environment with a positive effect.
Tomáš Ondrejka, Co-founder and head of marketing at Kickresume.com
We have been working with Mikuláš Prokop on improving our SEO for several years now. Although we have always known Mikuláš's knowledge of SEO to be extensive, we were still taken by surprise by many of the new tools and analytical approaches to SEO presented in his online SEO course. Highly recommended for any content team!
Ivan Mucha, Product Manager at iRobot Slovakia
We worked with Mikuláš for several years (and the digital marketing agency Visibility), during which we managed to achieve continuous growth of organic traffic and conversions. If you are looking for an experienced SEO Consultant with a strong focus on content and prompt and transparent communication, I highly recommend Mikuláš.
Get in Touch